FRIDA STRÖM PHOTOGRAPHER
>>info@fridastrom.se
+46 739 48 97 09
STOCKHOLM
About
Frida Ström is a swedish photographer based in Stockholm (since 2005).
Member of SFF (Svenska Fotografers Förbund)
She specializes in lifestyle, interior, food and different types of
commercial-, still life-, and productphotography with a huge love for natural daylight.
Some clients during her years
Baby Björn, Coop, Risenta, Littlephant, Camilla Lundsten Studio, Plantagen,
LeasePlan, SAS, Bioteria, NK, Odd Molly, Åhlens,
Arla, SEB, Tiger of Sweden, Björn Borg, 3M, Alcro, Apotek Hjärtat,
JC, ICA, LOB Design, Martin Olsson Cashar, Eurotransport,
Ringen Centrum, Vero Moda...
Contact and booking
frida@fridastrom.se
+46 739 48 97 09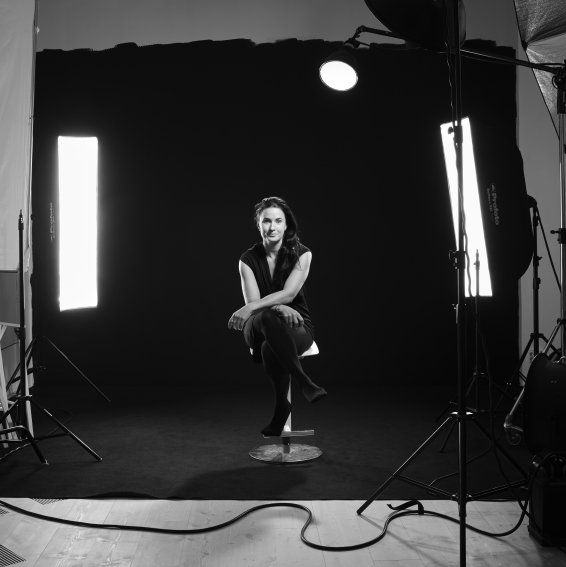 ©Frida Ström 2019